RICK BROWN
Yard Light Media

KEARNEY — For nonprofit organizations, finding funds to continue missions frequently presents challenges.
"I always caution people who think that they can write their way out of debt or problems with a grant," said Brad Driml. "You see these grants as being more for specific projects; is it a capital project, are you going to build or remodel something, is it something that has a direct effect on a specific population?"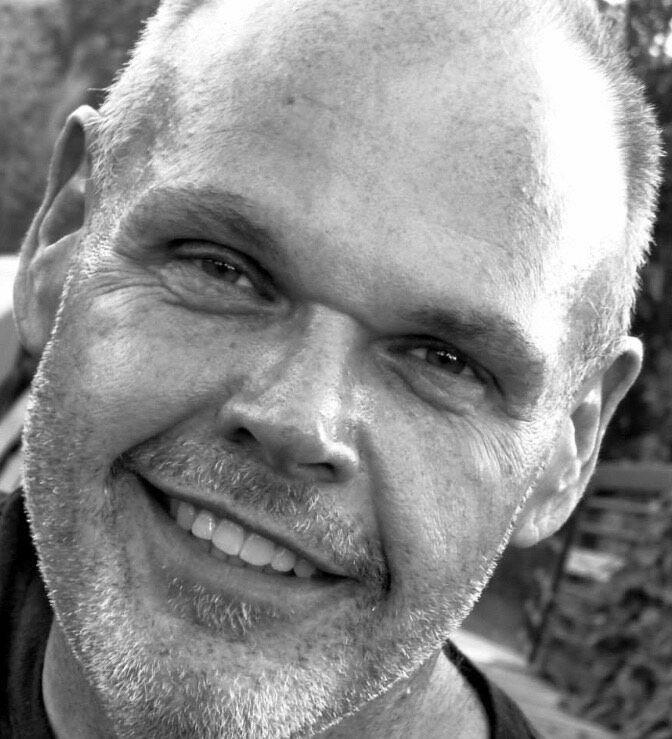 He notes that writing a grant for a nonprofit organization, whether it is a cultural group or an arts company, has become more specific.
"With online applications, it's made the process a heck of lot easier than it was 35 years ago," Driml said. "When I write grants, it's for specific projects. For the Arts Council, I'll say, okay, we have this project which is funding arts opportunities for people with intellectual and developmental disabilities. This is who it targets, this is how much we're asking and this is the outcome. You have to plead your case, so to speak."
Driml will share secrets of writing grants for nonprofit organizations during "Grant Writing 101" from 10 a.m. to 3 p.m. Jan. 28 at Kearney Public Library. The cost for the workshop is $45 and includes lunch.
"You need to be part of a nonprofit organization," he said. "We don't teach anything that for-profit businesses can use to get 'free' money. I always have to say, 'That's called a small business loan.'"
Driml, a certified grantwriter from the Grantsmanship Center in Los Angeles, taught classes on grant writing through Central Community College in early 2020, just before the COVID-19 pandemic hit. Now that groups are meeting in person, he decided to offer Grant Writing 101 through the Kearney Area Arts Council, where Driml serves as the executive director.
"We go through the basics," he said. "We identify the items that you need in order to submit a grant: Your board list, your budget, your mission statement, your nonprofit status, your IRS record. And then we will go into prospecting for grants like how to find grants you're eligible for, what to look for — and what grants not to apply for."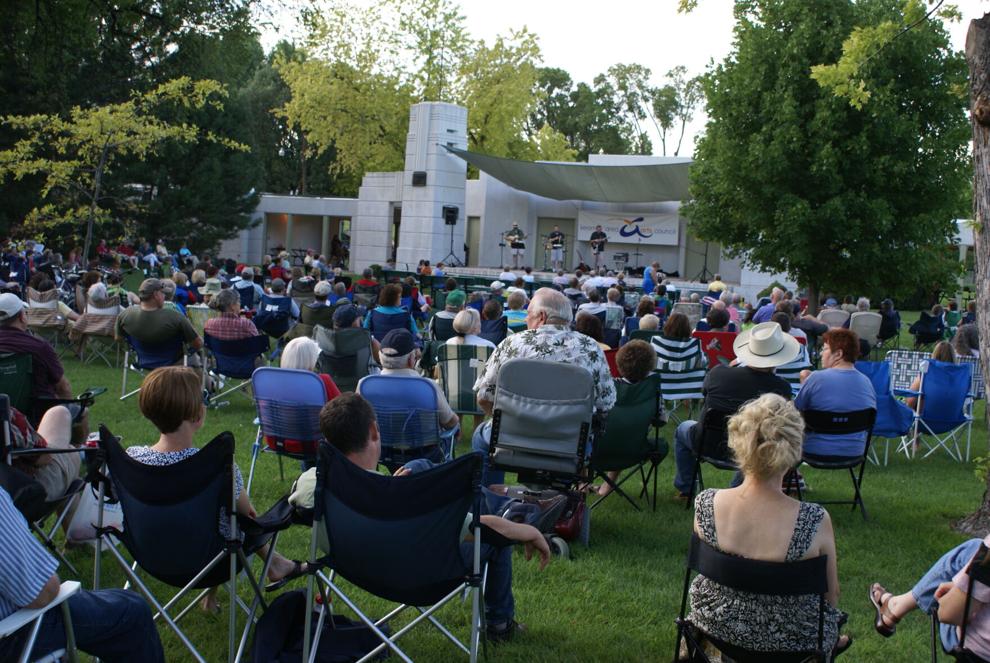 Most granting agencies require an outline for a project before even providing a link to apply.
"I encourage anybody in the workshop to bring in an actual grant that they want to work on and we can sit down, go through those and write the introductory paragraph," Driml said. "With 10 people in the class, obviously I can't do in depth grant writing for everybody, but we can get it started. I can show what I would focus on and what kind of language you want to use."
Driml started writing grants 35 years ago. He also has experience as a grant reviewer, which gives him a good background for teaching about the craft of writing grants.
"This isn't necessarily just arts grants," he said. "We have a few registrations in the arts, one in health care, one in education — so we won't limit it to just arts organizations. We will work with anybody who wants to come in and spend the day learning about grant writing."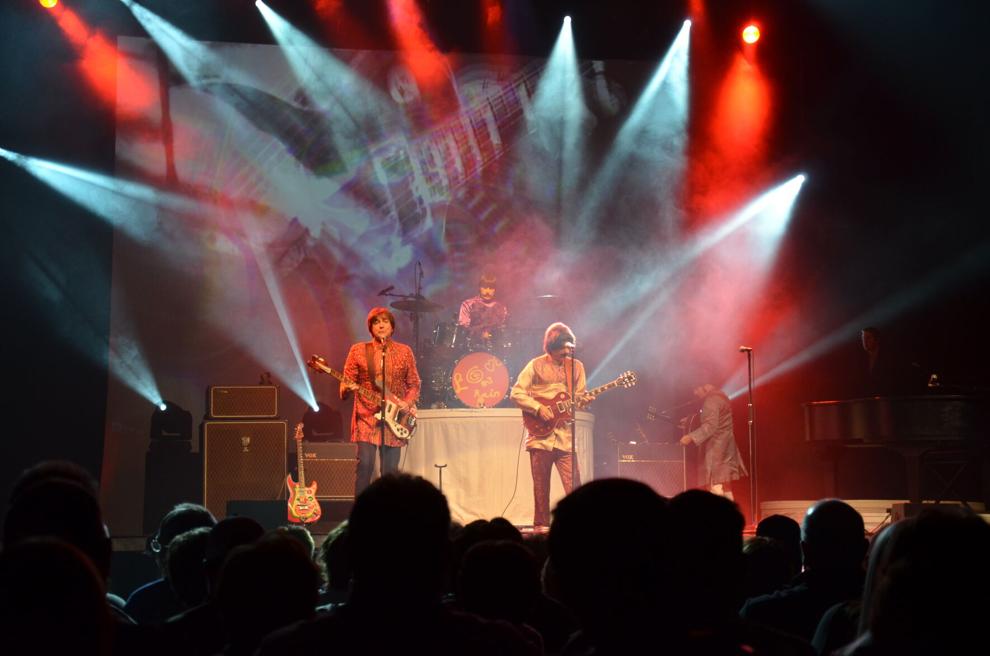 Driml believes that the workshop will help individuals build their grant writing skills. And grant writers with knowledge and skill can help direct organizations toward likely funding sources.
"Once you have one well-written proposal, in the age of cut-and-paste, you can take that body and edit it to fit other grants," he said. "Once you have a good foundation for what you're seeking, you can usually save yourself some leg space. You don't have to reinvent the egg every single time."
Tailoring grant applications to likely funding sources saves time for everyone.
"You need to understand the mission of the granting agency and you also need to understand your mission — are those cohesive," Driml said. "We tiptoe into government grants, where you can find them and the upsides and downsides to federal grants. That's a good place for grant writers to start."
He also recommends that grant writers ask for help in proofing an application.
"When you're writing a major grant for $3 million or $4 million, it's always good to have another set of eyes look through a grant and look for red flags," he said. "And I find proofing a grant interesting because I always like to read the style of other grant writers. They're like a novelist; you have your style and you can always learn something from somebody reading a grant."
And his final and most important tip: Spellcheck the writing.